Women of Wisdom Newsletter and Blog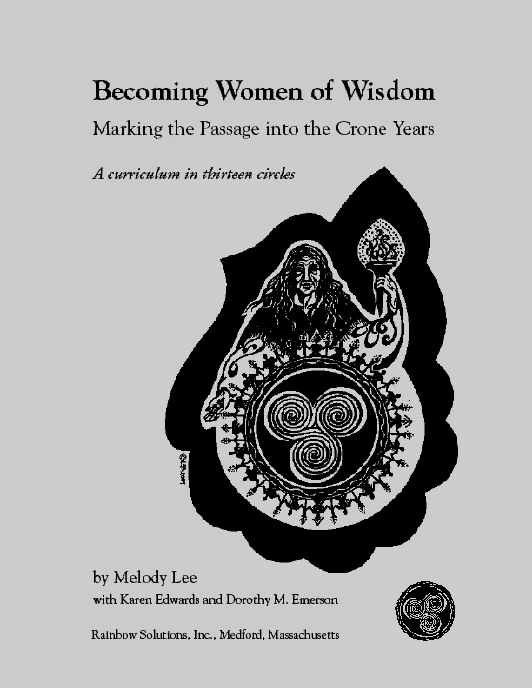 We've been carrying the Women of Wisdom curriculum in our Store for some time, and now UUW&R is the publisher of this curriculum! Be sure to check out author Melody Lee's blog, and sign up to receive her newsletter. This is a fantastic women's spirituality resource.
Stay tuned for announcements of new publications in 2019!