Welcome
These pages are an archive for the Florida UU Women and Religion chapter that dissolved in 2010. Continental UUW&R is maintaining the site and seeking news of UU women in Florida to include. Fortunately the NE Florida Cluster women continue the retreat tradition with an event each Spring. Watch the UU Women's Events list at right for info!
Please peruse the Conference and Retreat Guides written by Rev. Barbara Child and updated by the FLUUWR group. We think the Guides can serve as a good solid basis for your group to modify for their own, and we invite you to do so! Please send any comments to info@uuwr.org. Blessed Be!
FL W&R 2008 Fall Retreat!
October 10-12, 2008
Chinsegut Hill Education Conference Center
University of South Florida, Brooksville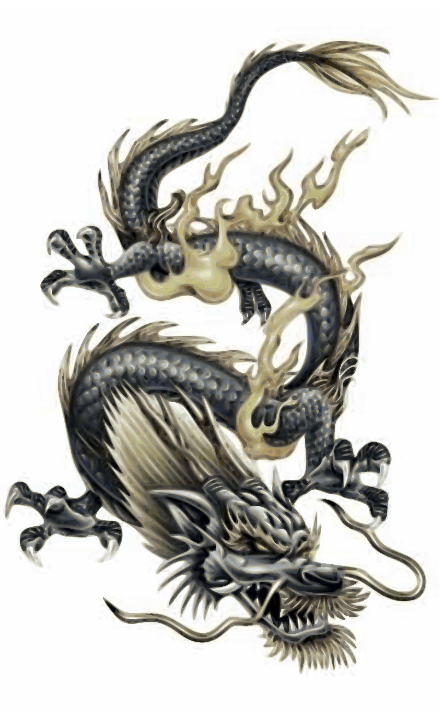 In October, it will have been a year since we have gathered together, and it is time that we do so again. Much of the zeitgeist lately has been on China and all things Chinese, so we thought we would take a look at some of the very old stories involving women and goddesses in that tradition.
One of the themes of Chinese folklore is how the lead character overcomes difficulties. We have decided to overcome the difficulty of the 22 steps to the upstairs room by setting up a tent-canopy on the grass, and using that as our large-group gathering space. We wanted to make sure that those who cannot climb stairs could feel able to attend. Please keep in mind that this is an experiment, and we can use positive as well as negative feedback on how this works out. And bring your bug repellent.
The altar will also be outdoors this year, so things that you bring for the altar should be of a nature that can handle some outside exposure.
Much of Chinese culture involves contrasts: dark and light, lucky and unlucky, loud and soft, gain and loss. We will have elements of noise and quiet. We will have elements to help you release resentments in unexpected ways. We will consider our ancestors, and our own futures.
We can only savor a few flavors in a short time, so this is a light(-hearted) review of a few elements of an old and significant culture. Sometimes laughter is the easiest road to understanding.
We look forward to seeing you all there!