By:

Women's Drumming Circle of First U South Bend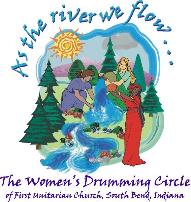 Women's Drumming Circle of South Bend Indiana drumming and chant CD
TRACKS:
1. Naming Chant 1:22
2. Ancient Mother / Isis Astarte 3:26
3. I Am the River 2:05
4. Look to the Source 2:41
5. Gaia / OoMama 1:53
6. Woman's Work 1:57
7. Let It Begin (A Birthday Chant) 1:36
8. Mother God's Lullaby 3:53
9. Mother I Feel You 2:17
10. I Am Fire 1:08
11. Crystal Clear 3:58
12. I Am the River (reprise) 2:32
13. Lady Weave Your Circle 2:55
UUW&R Exclusive!
By:

Women's Drumming Circle South Bend IN
Women's Drumming Circle of South Bend Indiana drumming and chant CD
UUW&R Exclusive!
DOWNLOAD! After you have placed your order, you will receive an email that includes a link and a token for your downloadable file.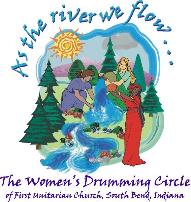 By:

Nancy Vedder-Shults
Nancy Vedder-Shults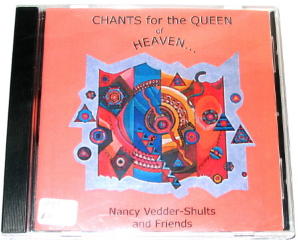 TRACKS:

1. Come Through the Arbor


2. Listen, Sisters, Listen


3. Amaterasu


4. Rise Up and Call Her Name


5. Om Tara


6. Jai-Ma


7. To Sing Your Praises


8. Yemaya


9. I Found God in Myself


10. Every Hour


11. Volcano Woman


12. Kwan Zeon Bosai


13. She Bear


14. Old Crone of Mystery


15. Ancestral Faces
By:

Rev Shirley Ranck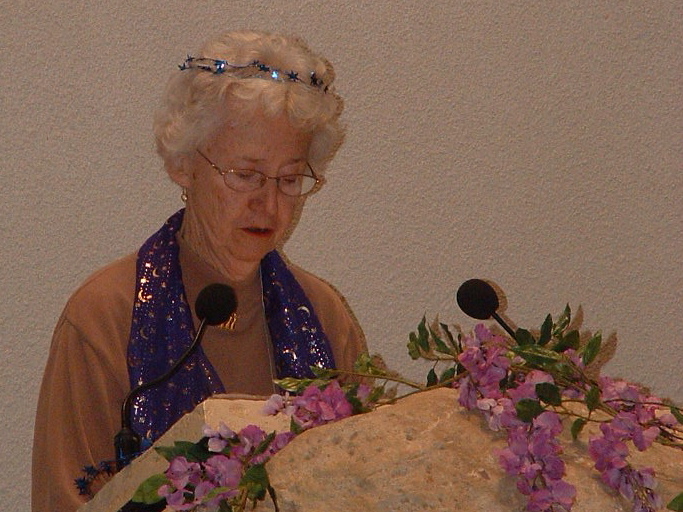 On the Threshold - keynote speech by Rev Shirley Ranck (2008). Download TEXT.
"Hecate. Do you know Her? She is old and wise and very powerful. Firmly She stirs the bubbling cauldron of life and death. She has been ignored and almost forgotten for many centuries. She has been ridiculed, called ugly and hideous and dangerous whenever She has appeared. She has certainly been defied. But today Her power is rising. She represents the power, the wisdom and the wrath of old women and our numbers are increasing at a phenomenal rate. Hecate is the Crone within each of us. Will we seize the opportunities before us and accept the challenge of Hecate's crossroads?"