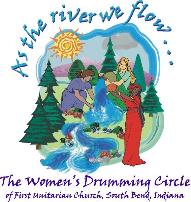 By:

Women's Drumming Circle of First U South Bend
Women's Drumming Circle of South Bend Indiana drumming and chant CD
www.drummingwomen.org
1. Naming Chant 1:22
2. Ancient Mother / Isis Astarte 3:26
3. I Am the River 2:05
4. Look to the Source 2:41
By:

Women's Drumming Circle South Bend IN
Women's Drumming Circle of South Bend Indiana drumming and chant CD
UUW&R Exclusive!
DOWNLOAD! After you have placed your order, you will receive an email that includes a link and a token for your downloadable file.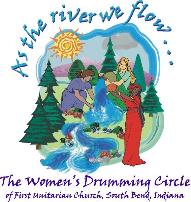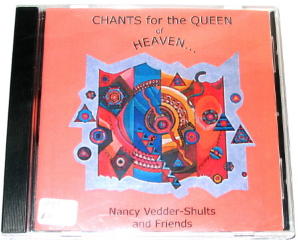 By:

Nancy Vedder-Shults
CD by Nancy Vedder-Shults, author of The World Is Your Oracle


1. Come Through the Arbor


2. Listen, Sisters, Listen


3. Amaterasu


4. Rise Up and Call Her Name


5. Om Tara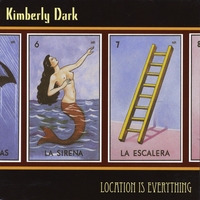 By:

Kimberly Dark
Kimberly Dark's CD of stories. Personal, powerful, political - Dark's hilarious social analysis and exquisite storytelling explore the moments where the personal and the political collide. Check out the videos on her website: http://kimberlydark.com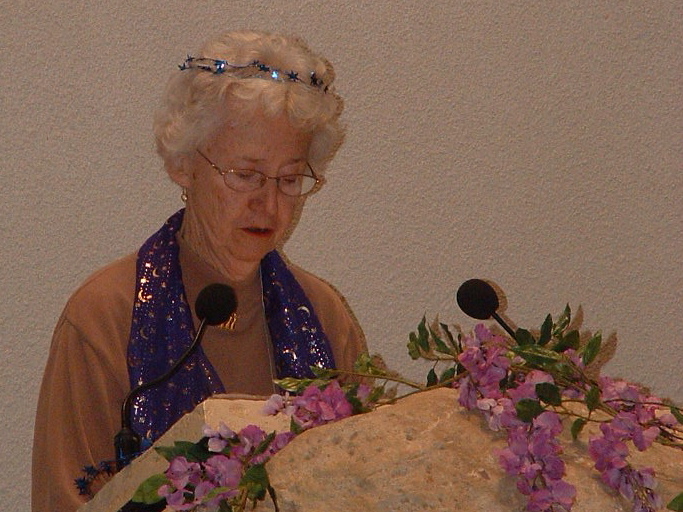 By:

Rev Shirley Ranck
On the Threshold - keynote speech by Rev Shirley Ranck (2008). Download TEXT.
"Hecate. Do you know Her? She is old and wise and very powerful. Firmly She stirs the bubbling cauldron of life and death. She has been ignored and almost forgotten for many centuries. She has been ridiculed, called ugly and hideous and dangerous whenever She has appeared. She has certainly been defied. But today Her power is rising...
Subcategories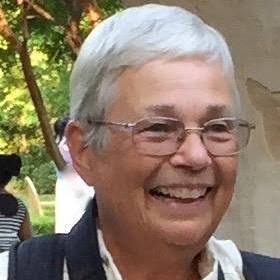 Carole Etzler Eagleheart is a musician and activist who has made womyn's music since the 1970s. Now retired, you can find her in UU congregations leading worship, or at UU Womenspirit gatherings. An avid kayaker, she often chronicles her journeys with video.
UUWR is honored to partner with Carole in making sure her classic recordings are available.