Books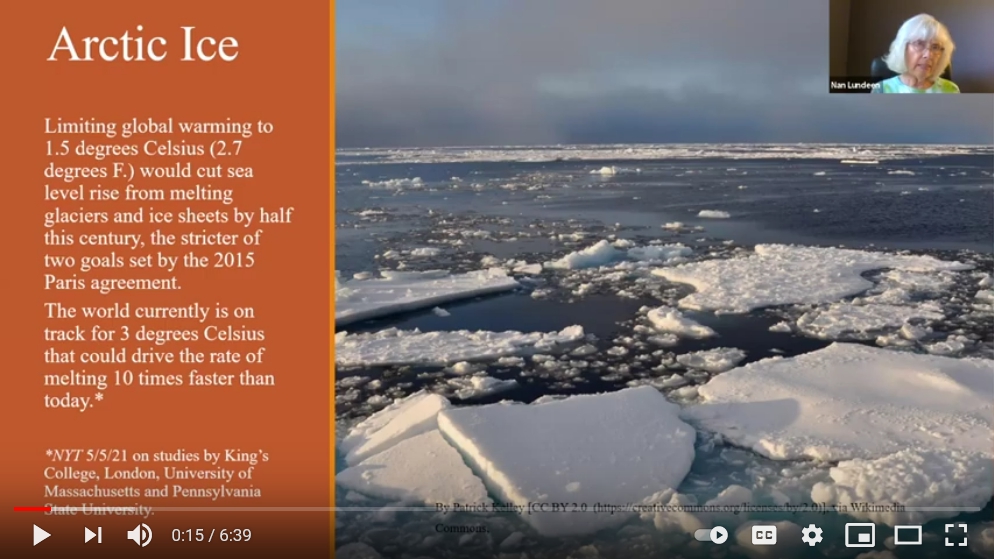 Enjoy videos of Nan Lundeen's presentation, EARTH OUR HOME, at nanlundeen.com. Hear her eco-poetry and learn of practical steps we can take toward sustainability. Nan's work has been published in magazines, newspapers and literary journals. She is a UU, an environmental activist and a retired award-winning journalist. We offer Nan's books in the UUWR Store!
Subcategories
We now have Goddesses, Witches and the Paradigm Shift in stock!
Meg has given UUWR exclusive rights to sell and/or republish all of her books.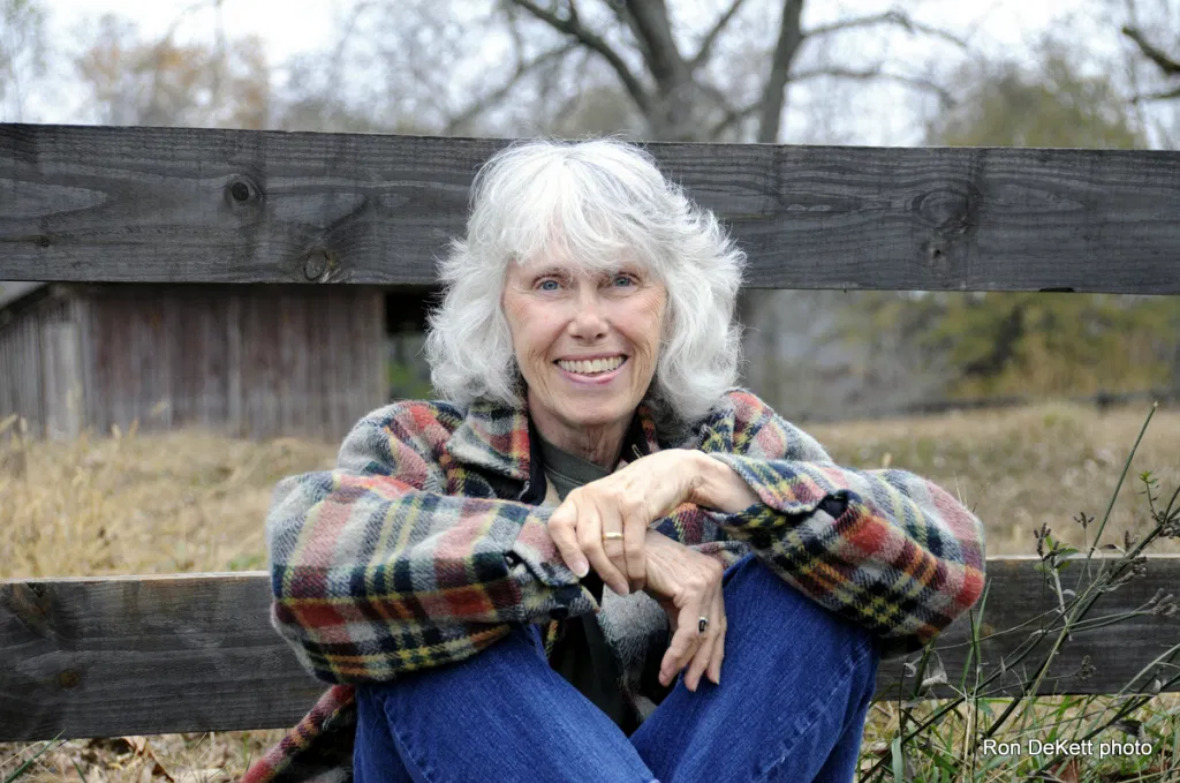 Nan Lundeen is a poet, grandmother, and award-winning journalist.
Nan's articles on writing have appeared at U.K.-based lightboxoriginals.com, U.K.'s Writing Magazine, The Paddock Review, femalefirst.co.uk and The Quill, published by the South Carolina Writers' Workshop. Her handbook, Moo of Writing: how to milk your potential, was a finalist in the 2017 Next Generation Indie Book Awards and the 2016 National Indie Excellence Awards, writing and publishing category. She facilitates writing workshops for adults and children.