Carolyn McDade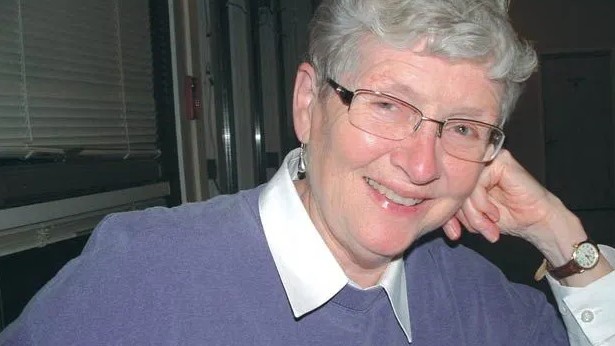 Through a generous arrangement with Carolyn McDade, we can now offer some of her CDs.
https://www.carolynmcdademusic.com/
Widening Embrace ~ . . .music arising from the energies of earth
Carolyn McDade & Friends
© 2011 Carolyn McDade

Widening Embrace is Carolyn McDade's newest body of music - a year-long project of singing, meditation, reflection, and the arts. Sung by women from 9 regions of North America, each song arises from the energies of Creation, Earth, Universe, pulling us deep into the learning fields of forest, water, sky, stars.