Reconciling with the Great Mother
The Neighbourhood UU Congregation presented this service on May 14, 2023, coincidentally the day Rev. Ranck passed away.
How might your life – and world -- have been different if the Divine had been predominantly imagined as female? Participants of the small group "Cakes for the Queen of Heaven" share some of its learnings with the community through stories, song and dance.
How Cakes Came to Be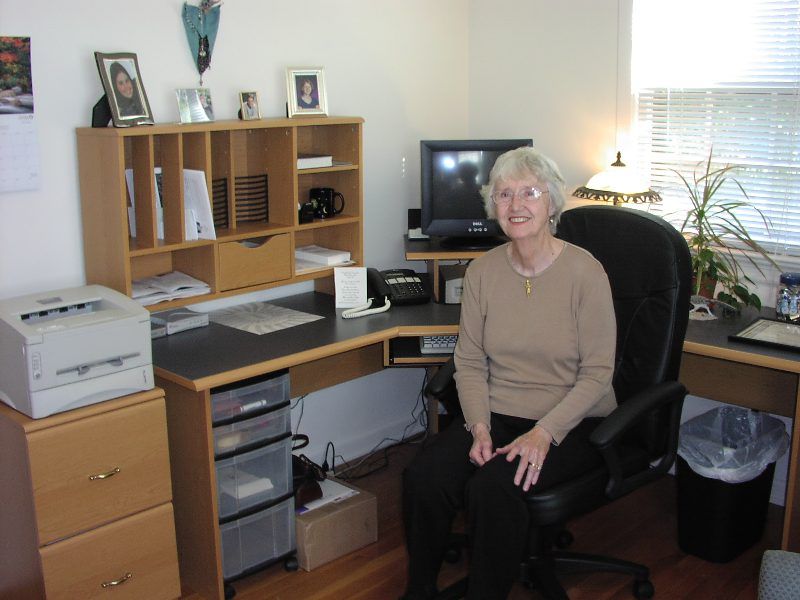 (reprint from UU Women's Federation newsletter May 2006)
By Rev. Marti Keller, Decatur, GA
As a parish minister for several congregations and a chaplain for the annual UU Womenspirit gatherings at The Mountain in Highland, NC, I can personally testify to the continued impact of Cakes for the Queen of Heaven, the groundbreaking, adult religious education curriculum. Whenever candles (and chalices) are lit in our worship, chairs drawn up in a semi-circle instead of in rows; whenever directions are called, or the female names for divinity are invoked, the influence of Cakes, originally published in 1986, is still powerful.
Written by Rev. Shirley Ranck, this ten-session seminar in feminist theology was originally a boxed set of lessons plans, a collection of readings, songs and other resources, and film strips with illustrations of ancient goddesses. The creation of the program, a specific project on women's religious history, was one of several actions taken to implement the resolution on Women and Religion, adopted by the 1977 UUA General Assembly.
Report from GA 2023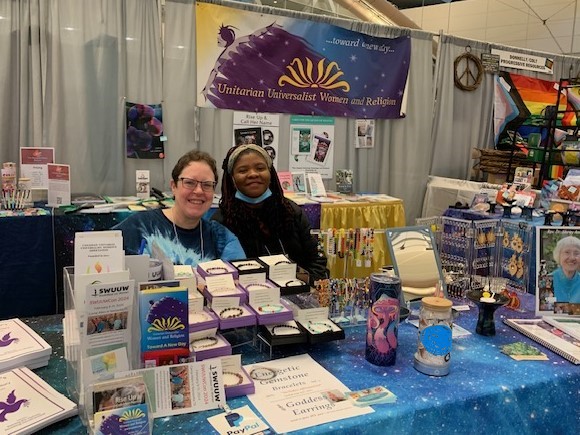 Our first day of the Exhibit Hall was busy and exhausting! Pauline and I drove to Pittsburgh Monday, spent all day Tuesday and part of Wednesday morning setting up the booth, and then chatted with folks all afternoon. We sold out of 3 different items by Thursday, and the interest was already high.
UUWR 20 oz tumblers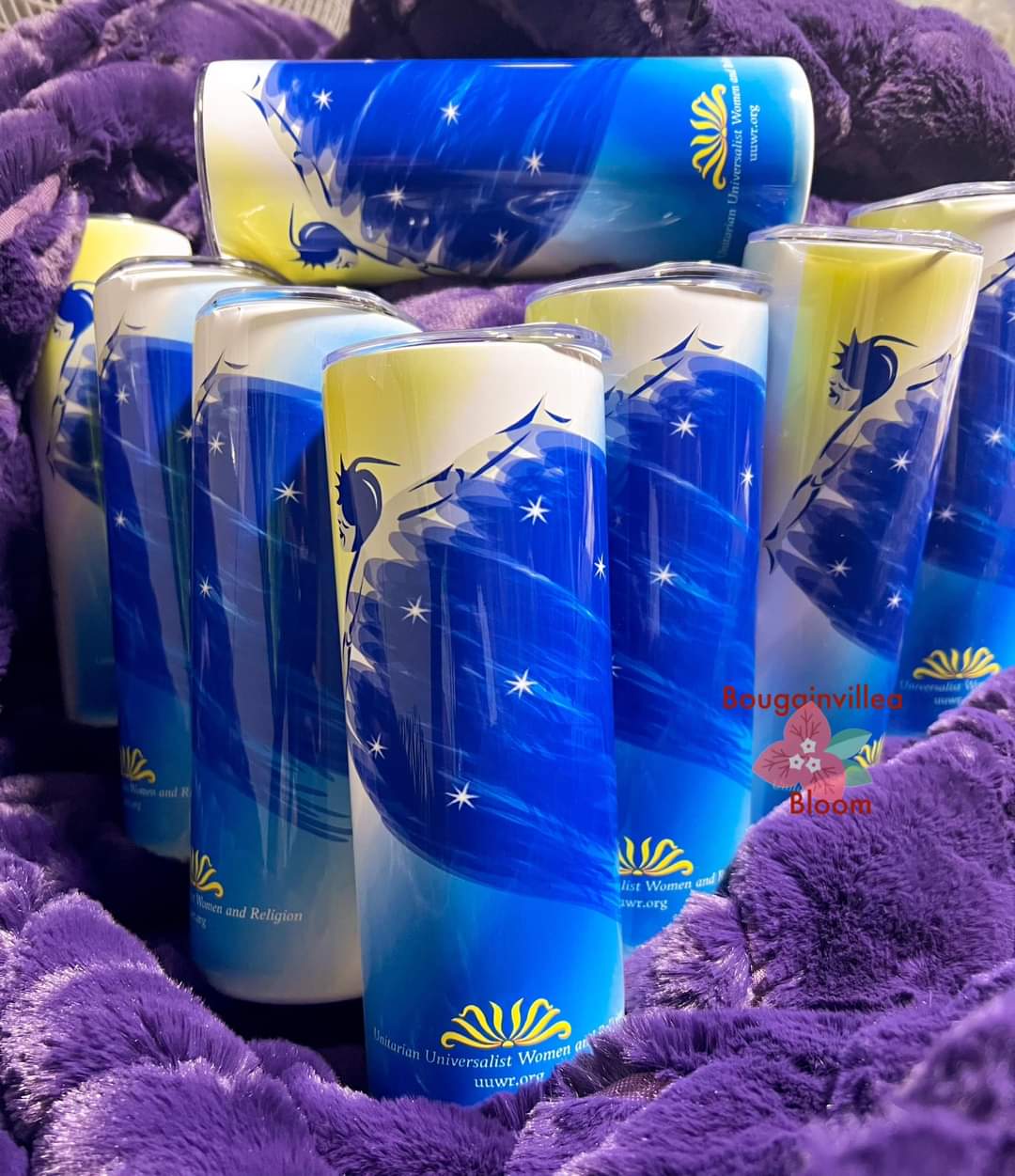 NEW! This 20 oz insulated tumbler is great for hot or cold drinks. Comes with a metal straw and straw cleaning brush. Made exclusively for UUWR by The BougainvilleaBloom.com.
Rev. Dr. Shirley A. Ranck (1930-2023)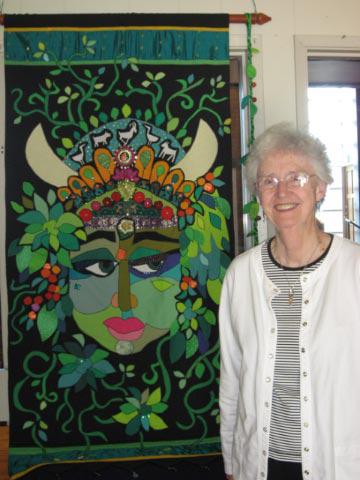 From Melinda Morris Perrin:
In memoriam:  It is with great sadness that I pass along this information.  The Rev. Shirley Ann Ranck, the godmother of the UU women's spirituality movement and author of the curriculum, "Cakes for the Queen of Heaven" joined the Heavenly Sisters yesterday, appropriately on Mother's Day, May 14, 2023.  She was 92.   Shirley was a woman who dared, a great friend to those who knew her, and an inspiration to generations who followed. Quite literally, she changed my life.