EARTH OUR HOME by Nan Lundeen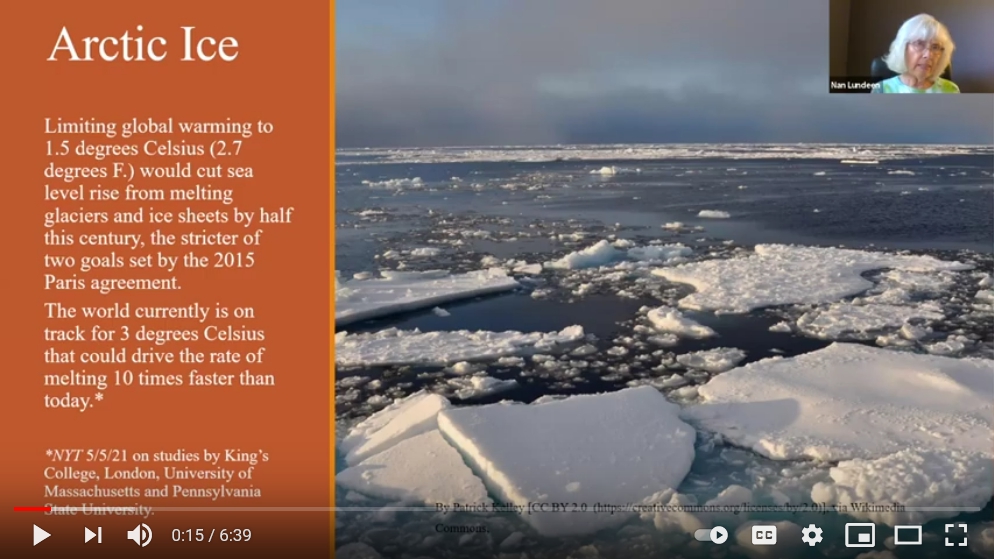 Enjoy videos of Nan Lundeen's presentation, EARTH OUR HOME, at nanlundeen.com. Hear her eco-poetry and learn of practical steps we can take toward sustainability. Nan's work has been published in magazines, newspapers and literary journals. She is a UU, an environmental activist and a retired award-winning journalist. We offer Nan's books in the UUWR Store!
Honoring the Contributions of Carol P. Christ (1945-2021)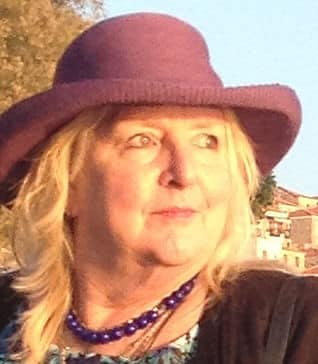 "In Goddess religion death is not feared, but is understood to be a part of life, followed by birth and renewal." -Carol P. Christ
Carol Patrice Christ died peacefully on July 14 from cancer. Carol was and will remain one of the foremothers and most brilliant voices of the Women's Spirituality movement. At the conference on "The Great Goddess Re-Emerging" at the University of California at Santa Cruz in the spring of 1978, Carol delivered the keynote address, "Why Women Need the Goddess: Phenomenological, Psychological, and Political Reflections."
Christ proposed four compelling reasons why women might turn to the Goddess: the affirmation and legitimation of female power as beneficent; affirmation of the female body and its life cycles; affirmation of women's will; and affirmation of women's bonds with one another and their positive female heritage (Christ 1979).
My Heart Is Moved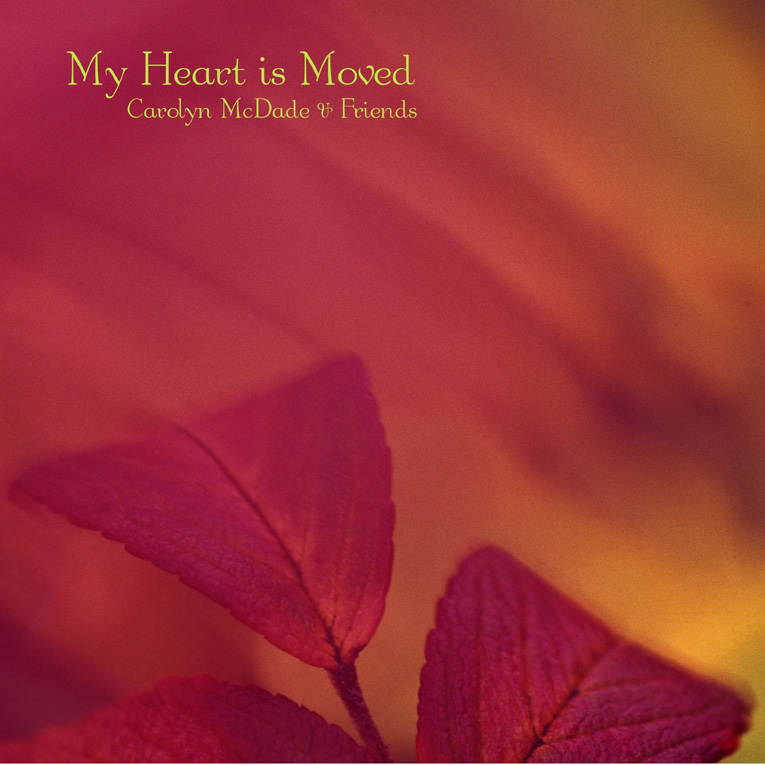 My Heart is Moved ~ . . .singing into the call and vision of the Earth Charter.
Carolyn McDade & Friends
© 2007 Carolyn McDade
Music that guides us through the narrows to a deeper understanding of who we are as planetary and cosmic beings.
This project is about creativity, culture, and commitment. It is brought forth by the solidarity with hundreds of women across North America -- all of one voice. It serves the vision of a just, sustainable, and peaceful global society within the well being of the whole community of life. Twelve groups, each with its local character, process, and agenda reflected on the Earth Charter as it relates to their personal and communal lives, learned music, and continue to move the call and vision of the Earth Charter into their wider community. The voices on the recording are a representative 85 women chosen by the women of these regions. ON SALE NOW!
Widening Embrace
Widening Embrace ~ . . .music arising from the energies of earth
Carolyn McDade & Friends
© 2011 Carolyn McDade

Widening Embrace is Carolyn McDade's newest body of music - a year-long project of singing, meditation, reflection, and the arts. Sung by women from 9 regions of North America, each song arises from the energies of Creation, Earth, Universe, pulling us deep into the learning fields of forest, water, sky, stars. ON SALE NOW!