Elizabeth Fisher has passed on...
With deep sadness, we report that Liz Fisher has passed away after several months in hospice care for cancer. We'll have more details as time goes on. She shared these thoughts with us back in May.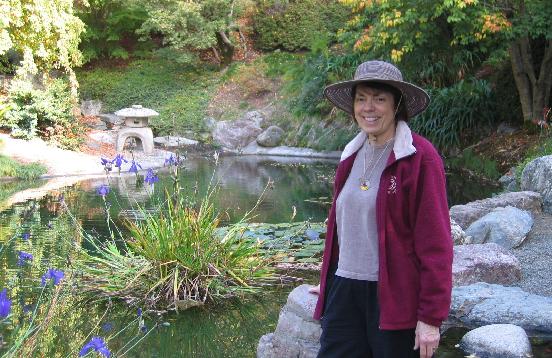 As I look back over my 72+ years of life in this body I am amazed at all I have experienced, thought and felt. During my years from early 1980s to the present, Women and Religion has been my nourishment. As Matilda Joslyn Gage (1826-1898) of the 19th century taught so well, the early societies that proceeded patriarchy have a profound message for us.
The purpose of Women and Religion is to proclaim our ancestral stream of concern for fair, compassionate, kind, and most of all, mutually supportive inclinations. This tendency is to be blended with the contemporary concerns of positive modeling of non-violent co-existence and protection of the natural world – plant, animal, stone and star.
September 2020 News
Welcome Back!
Welcome back to Geri Kennedy, who has recently re-joined the Continental UUWR core group! She's excited to help working on developing and funding upcoming online programs and more women's spirituality resources.
CALL for VOLUNTEERS
Continental Women & Religion is re-energized and eager to bring you more women inspiring and women honoring programs. We can't do it alone though. If you are interested in helping in any capacity, but especially with newsletter, fundraising, website, communications, virtual retreats and programs, or if you have ideas, please get in touch with Gretchen Ohmann, info@uuwr.org.
Cakes Classes Online
Stay tuned! CUUWA (Canadian UU Women's Association) and various congregations are planning online Cakes classes this fall. The best place to stay informed is in the Cakes Facilitators Facebook Group.
Donate
You may make a donation to UU Women and Religion here. We are a 501(c)3 organization. Please select the quantity of $10 increments you would like to donate.