UUWR Historical Documents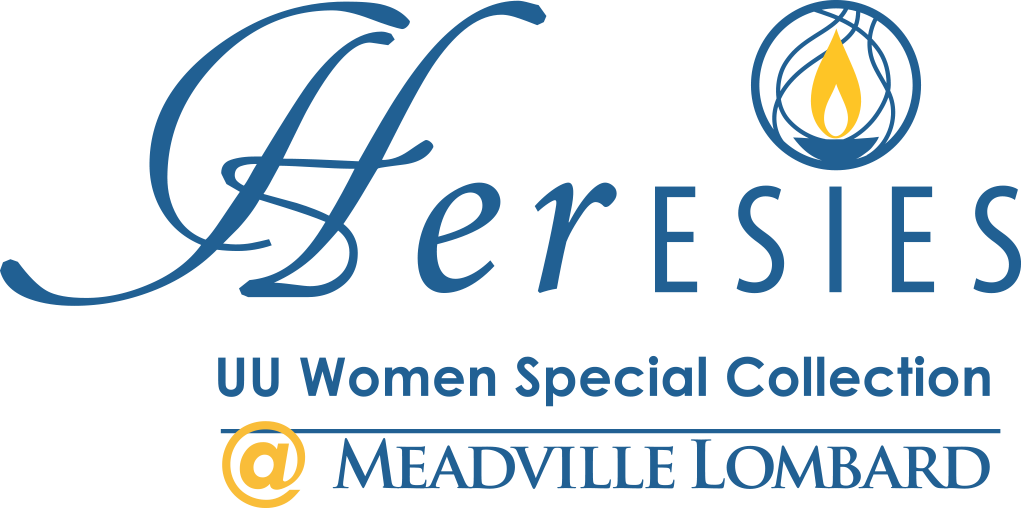 Thanks to the efforts of our Continental UUW&R core group, district W&R groups who contributed materials, and Meadville-Lombard Theological School, UUW&R historical documents are now digitized and available to read online!
District W&R Task Force newsletters are available, as well as Central MidWest District W&R's creative journal, Sophia.
As part of Meadville-Lombard's Heresies Special Collection, the physical documents are available in their library in Chicago.
Do you have W&R materials stashed away somewhere? UUW&R would love to have them. Contact Gretchen to make arrangements.
Readings for Older Women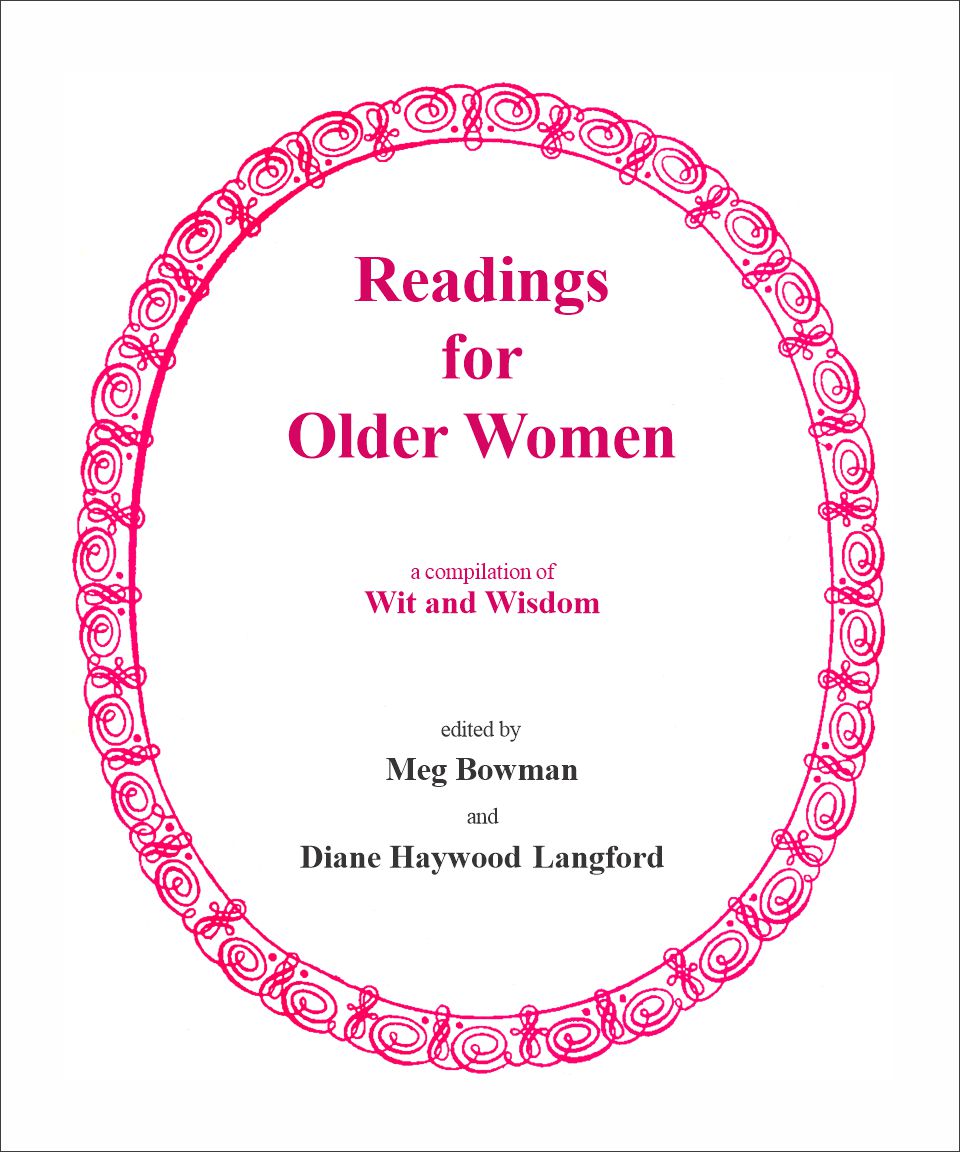 NOW TAKING PREORDERS!
If you order this along with other items, the book will be shipped when available at no extra charge. Books expected to be available April 25, 2023.
Edited by Meg Bowman and Diane Haywood Langford
Guide to Crone Rituals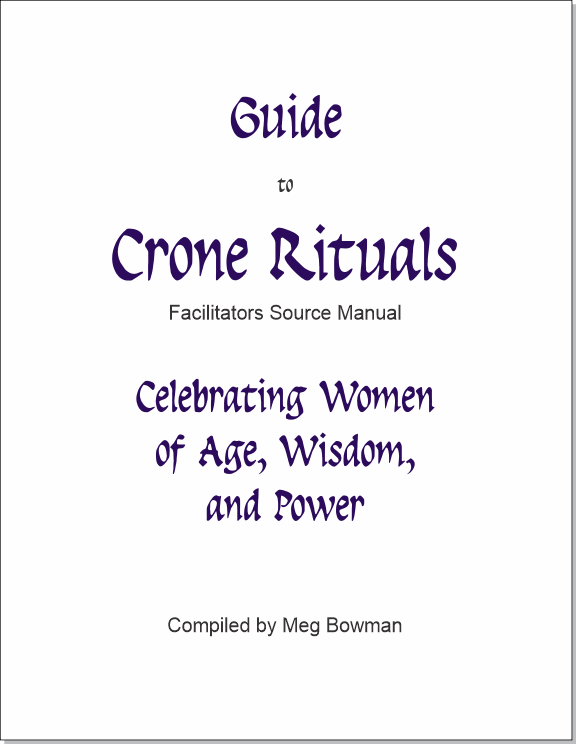 Meg said, "These Crone Rituals reflect my own response to insecurities about aging, and the realization that most women must come to terms with their own aging in an ageist and sexist culture that denigrates the reality of age." Available in original paperback while they last, or 2022 revised spiral-bound edition.
Meg Bowman, who passed in 2020, was a professor of Sociology, and a veteran peace, civil rights and feminist activist. Author of ten books, she has also published numerous books, essays, travel pieces, book reviews and collections of humorous flyers. Born in North Dakota in 1929, Meg lived near San Jose, CA for many years.

18-page Sneak Preview! (PDF)
Downloadable PDF also available.
Whirling Rainbows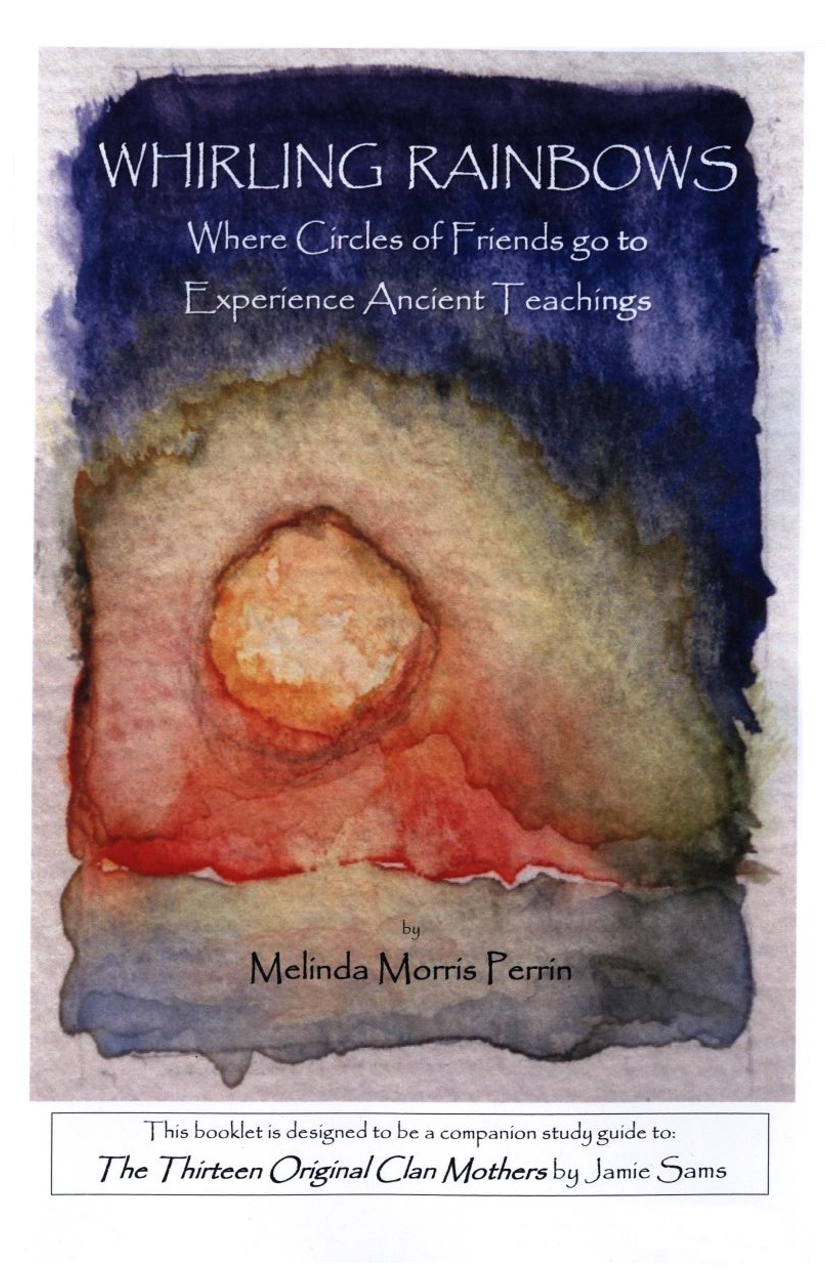 By Melinda Morris Perrin.
Where Circles of Friends go to Experience Ancient Teachings
ISBN: 0-9-976108-1-6

There is power in friendship circles and experiential learning. Whirling Rainbows is a guide to creating the lodge experience and to study the Seneca teachings of the Rainbow Wheel of Peace and the Cycles of Truth. It is designed to companion Jamie Sams' book, The Thirteen Original Clan Mothers.