EARTH OUR HOME by Nan Lundeen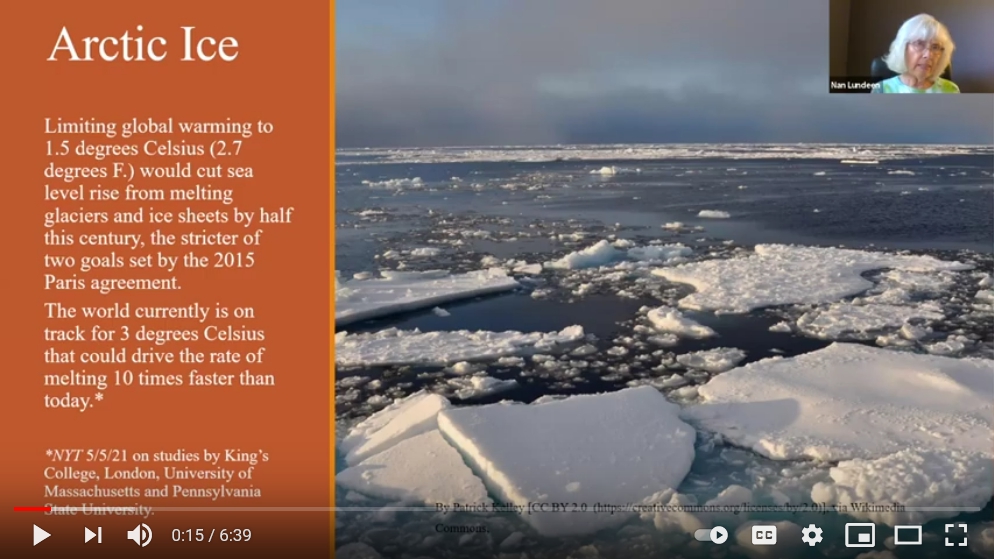 Enjoy videos of Nan Lundeen's presentation, EARTH OUR HOME, at nanlundeen.com. Hear her eco-poetry and learn of practical steps we can take toward sustainability. Nan's work has been published in magazines, newspapers and literary journals. She is a UU, an environmental activist and a retired award-winning journalist. We offer Nan's books in the UUWR Store!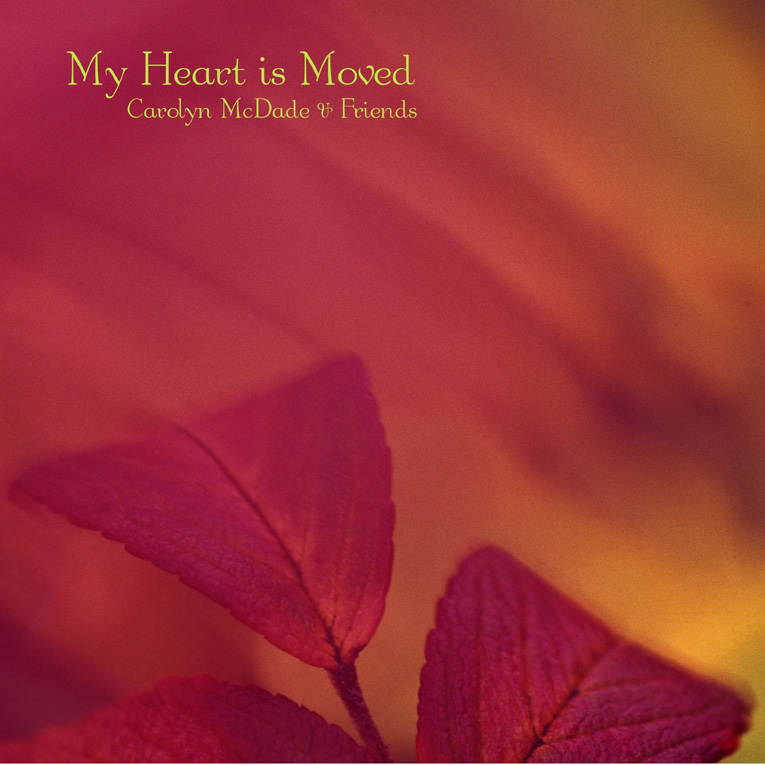 My Heart Is Moved
My Heart is Moved ~ . . .singing into the call and vision of the Earth Charter.
Carolyn McDade & Friends
© 2007 Carolyn McDade
Music that guides us through the narrows to a deeper understanding of who we are as planetary and cosmic beings.
This project is about creativity, culture, and commitment. It is brought forth by the solidarity with hundreds of women across North America -- all of one voice. It serves the vision of a just, sustainable, and peaceful global society within the well being of the whole community of life. Twelve groups, each with its local character, process, and agenda reflected on the Earth Charter as it relates to their personal and communal lives, learned music, and continue to move the call and vision of the Earth Charter into their wider community. The voices on the recording are a representative 85 women chosen by the women of these regions.
Widening Embrace
Widening Embrace ~ . . .music arising from the energies of earth
Carolyn McDade & Friends
© 2011 Carolyn McDade

Widening Embrace is Carolyn McDade's newest body of music - a year-long project of singing, meditation, reflection, and the arts. Sung by women from 9 regions of North America, each song arises from the energies of Creation, Earth, Universe, pulling us deep into the learning fields of forest, water, sky, stars.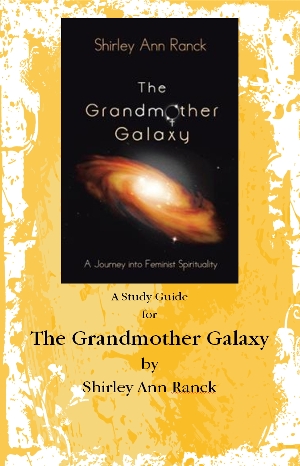 Grandmother Galaxy Study Guide
You can buy print copies!
Goddesses, Witches and The Paradigm Shift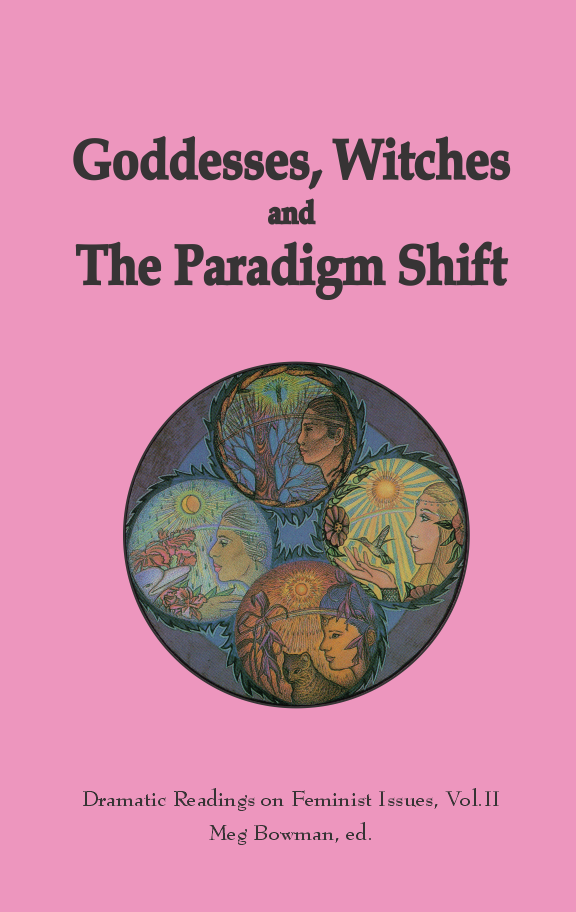 This essential book of dramatic readings by Meg Bowman contains:
Goddesses, Witches & the Paradigm Shift
Celebrating Ourselves (International)
Four Famous Unitarian Universalist Women: Susan B. Anthony, Clara Barton, Dorothea Dix, Margaret Fuller
Bella & Phyllis by Milton Loventhal and Jennifer McDowell
Three Admirable Women: Florence Nightingale, Frances Willard, and Jane Addams
Finding Our Foremothers: Emily Stowe, Frances Perkins Gilman, Frances Power Cobbe by Rev. Maureen Killoran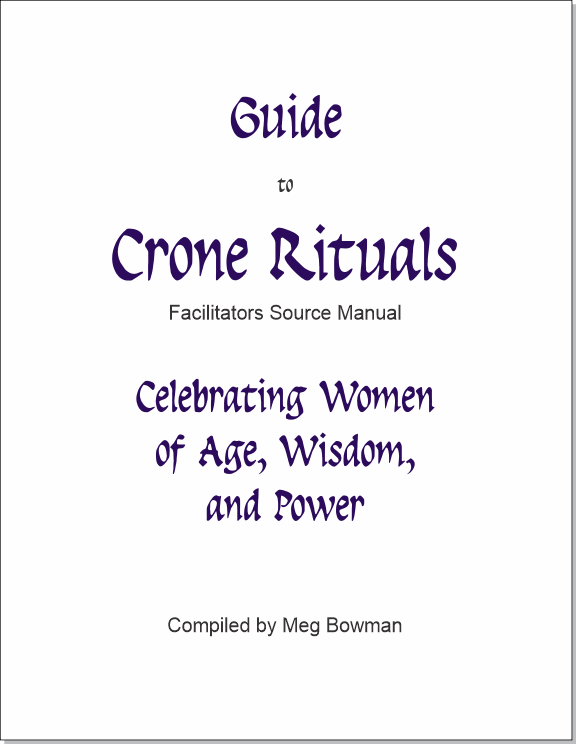 Guide to Crone Rituals
Meg said, "These Crone Rituals reflect my own response to insecurities about aging, and the realization that most women must come to terms with their own aging in an ageist and sexist culture that denigrates the reality of age."
Meg Bowman, who passed in 2020, was a professor of Sociology, and a veteran peace, civil rights and feminist activist. Author of ten books, she has also published numerous books, essays, travel pieces, book reviews and collections of humorous flyers. Born in North Dakota in 1929, Meg lived near San Jose, CA for many years.

18-page Sneak Preview! (PDF)
Downloadable PDF also available.