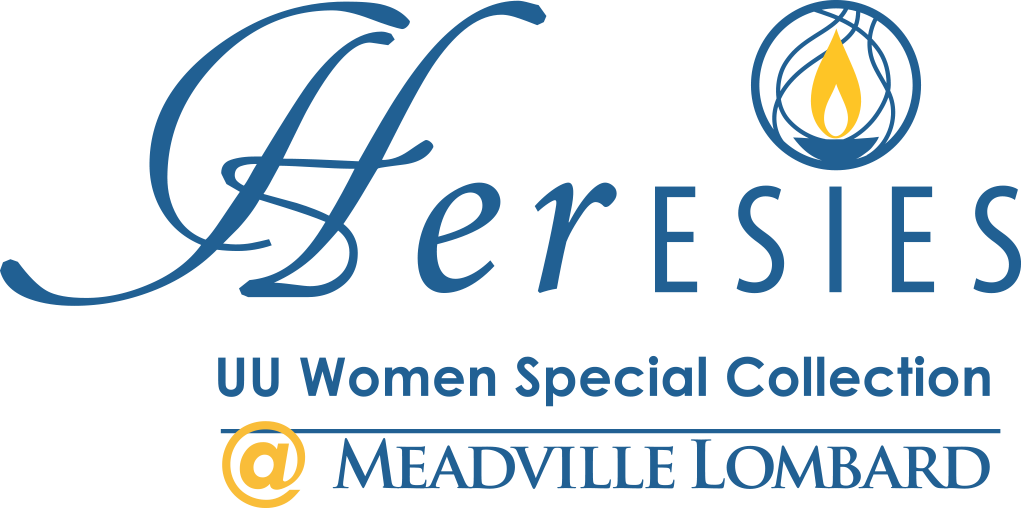 Thanks to the efforts of our Continental UUW&R core group, district W&R groups who contributed materials, and Meadville-Lombard Theological School, UUW&R historical documents are now digitized and available to read online!
District W&R Task Force newsletters are available, as well as Central MidWest District W&R's creative journal, Sophia.
As part of Meadville-Lombard's Heresies Special Collection, the physical documents are available in their library in Chicago.
Do you have W&R materials stashed away somewhere? UUW&R would love to have them. Contact Gretchen to make arrangements.