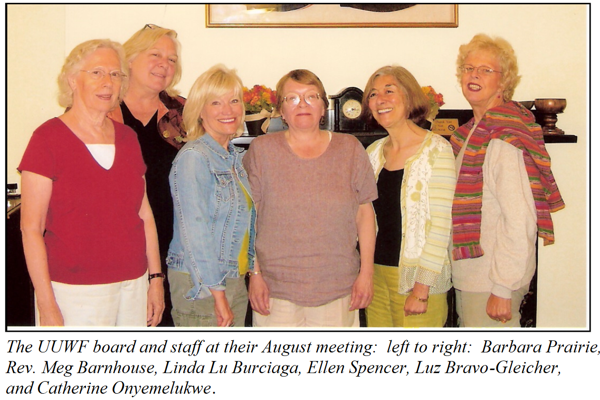 Ellen Ann Spencer, 69, died peacefully at her home in Brookline Massachusetts, January 2, 2021. She was predeceased by her father Raymond Jesse "Bud" Spencer and her mother Anastasia Eagle Spencer of Middletown, CT. She was also predeceased by her longtime life partner Paul.
A graduate of Boston University, Ellen was an avid reader and loved to travel, especially to Europe and the United Kingdom.
Ellen retired from 32 years with UU Women's Federation in 2014. She was the Executive Administrator at that time.
Ellen is survived by her Siblings Madeline Spencer Fazzino and Raymond Jesse Spencer Jr. Both of Higganum, CT and 3 nieces and nephews and other loving family members.
A memorial is to be planned at a later date. In lieu of flowers, donations can be made in Ellen's name to the museum of your choice.