UUWomenspirit at The Mountain, NC
From Wednesday, May 16, 2018 - 08:00am
To Sunday, May 20, 2018 - 05:00pm

by
This email address is being protected from spambots. You need JavaScript enabled to view it.
UUWomenspirit Spring Retreat - May 16-20, 2018
The Mountain Retreat and Learning Center
Highlands, NC
Inviting the Sacred Into Our Lives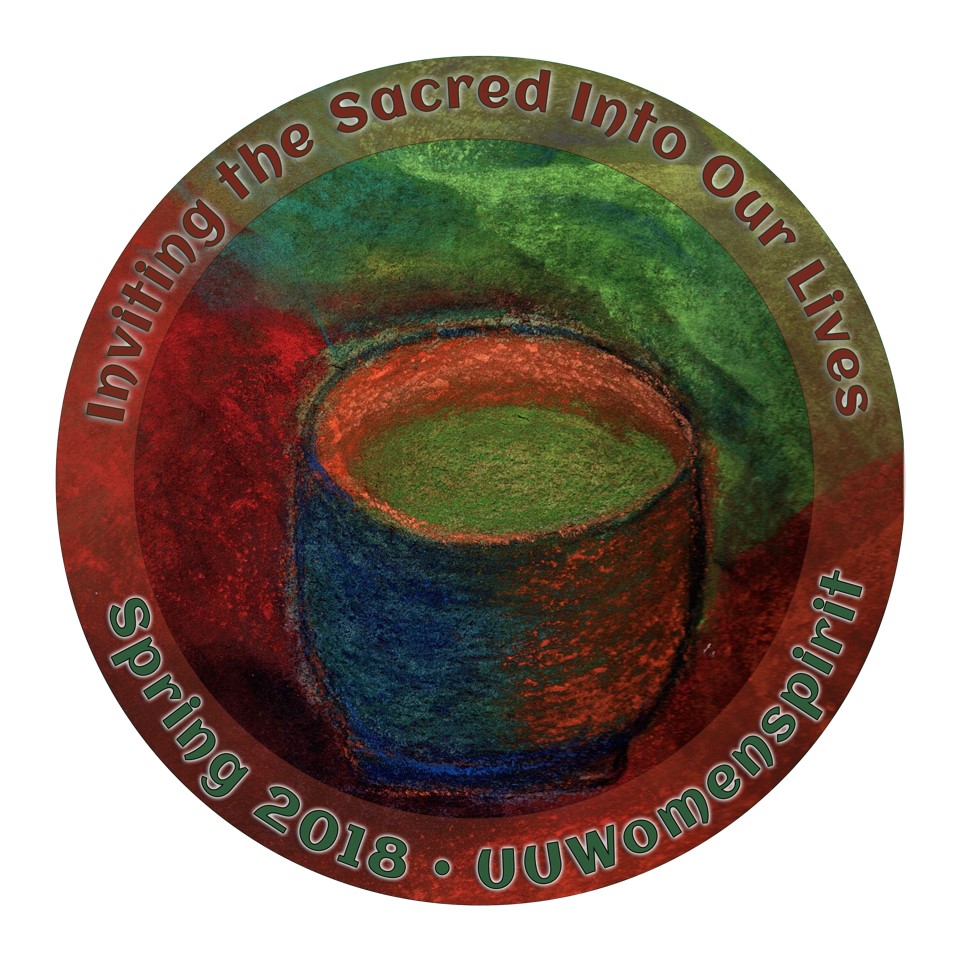 Breathe deep…and listen. Listen for the sacred winds that carry inspiration and promise.
Breathe deep…and open your eyes. Gaze upon the sacred fires that warm our hearts and ignite our passions.
Breathe deep…and drink. Taste the waters of the rivers that carry the sacred flow of our intuition and emotions.
Breathe deep…and touch. Explore the rough bark of the towering trees and the sacred earth that holds the roots of our existence.
Breathe deep…and receive. Feel the arms of the Divine Feminine enfold you in her loving embrace.
During our Spring 2018 event, we will explore the many wondrous yet simple ways we can bring the sacred into our lives every day. Daily offerings will include workshops and worship services with a group of amazing women. Our retreat will be held at The Mountain Retreat and Learning Center nestled deep in the beauty of the Blue Ridge Mountains. In this beautiful setting, you will be surrounded by amazing views of nature that will connect you to the sacred on a whole new level.
For more information about UUWomenspirit and our upcoming retreats, please visit our website, www.uuwomenspirit.org. Registration for this event will begin in mid-March 2018.
Location
The Mountain, just outside of Highlands, NC