UUWomenspirit at The Mountain, NC - CANCELLED
From Wednesday, April 22, 2020 - 08:00am
To Sunday, April 26, 2020 - 05:00pm

by
This email address is being protected from spambots. You need JavaScript enabled to view it.
Sadly, UU Womenspirit has had to cancel this event: MORE INFO
Journey to the Soul of Ancient Egypt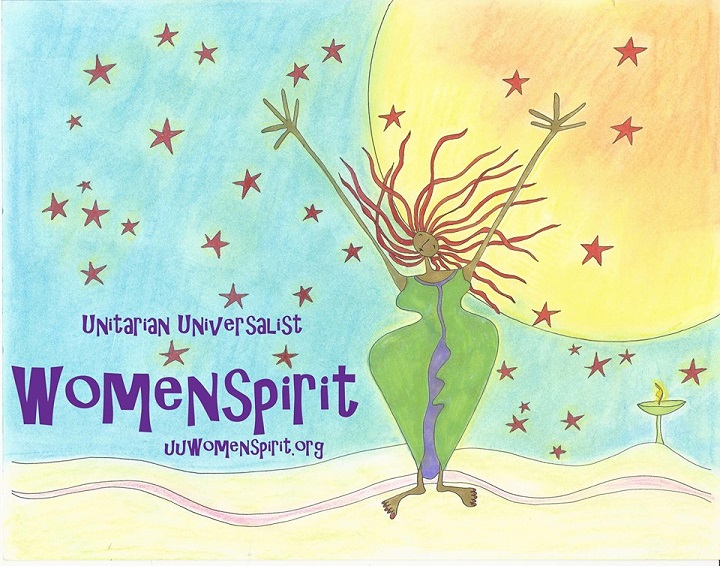 ​Ever wondered about Ancient Egyptian Goddesses other than just Isis? Come along with your Spring 2020 Planning Committee as we present to you our recreation of Ancient Egyptian Goddess worship on the Nile! We will dive into the way in which worship was viewed, how it was incorporated into daily life and how it could be as much fun as it was Sacred. Combining elements of décor, Sacred words and activities, we hope to make Worship into Magic! We will get to know the Goddesses Ma'at, Hathor, Bast, Sekhmet and of course Isis.
UUWomenspirit Institute and Gathering are held at The Mountain, just outside of Highlands, NC. Please use these links to get more information.
Directions to the Mountain
Information about coming to the Mountain
If you have any questions about UUWomenspirit, please contact our Membership Coordinator.
Plan in advance!

Fall: October 14-18, 2020
Location
The Mountain, just outside of Highlands, NC