We normally ship your order within 48 hours. If you have any questions please contact me -- Gretchen 269-369-1114
We are on the road again in several Midwest locations in 2023,plus General Assembly in Pittsburgh, PA.
A note about what you buy from UUW&R: Some creators have donated their works to the organization. Others still receive royalties based on sales. So buying anything from the UUW&R Store supports both UUWR's ability to keep these resources available, and supports the creators! You can also donate directly using the Donate form at the bottom of the page.
Choose a category below or item at right to begin shopping!
ORDER ONLINE WITH YOUR CREDIT CARD or PayPal account!





We now have Goddesses, Witches and the Paradigm Shift in stock!
Meg has given UUWR exclusive rights to sell and/or republish all of her books.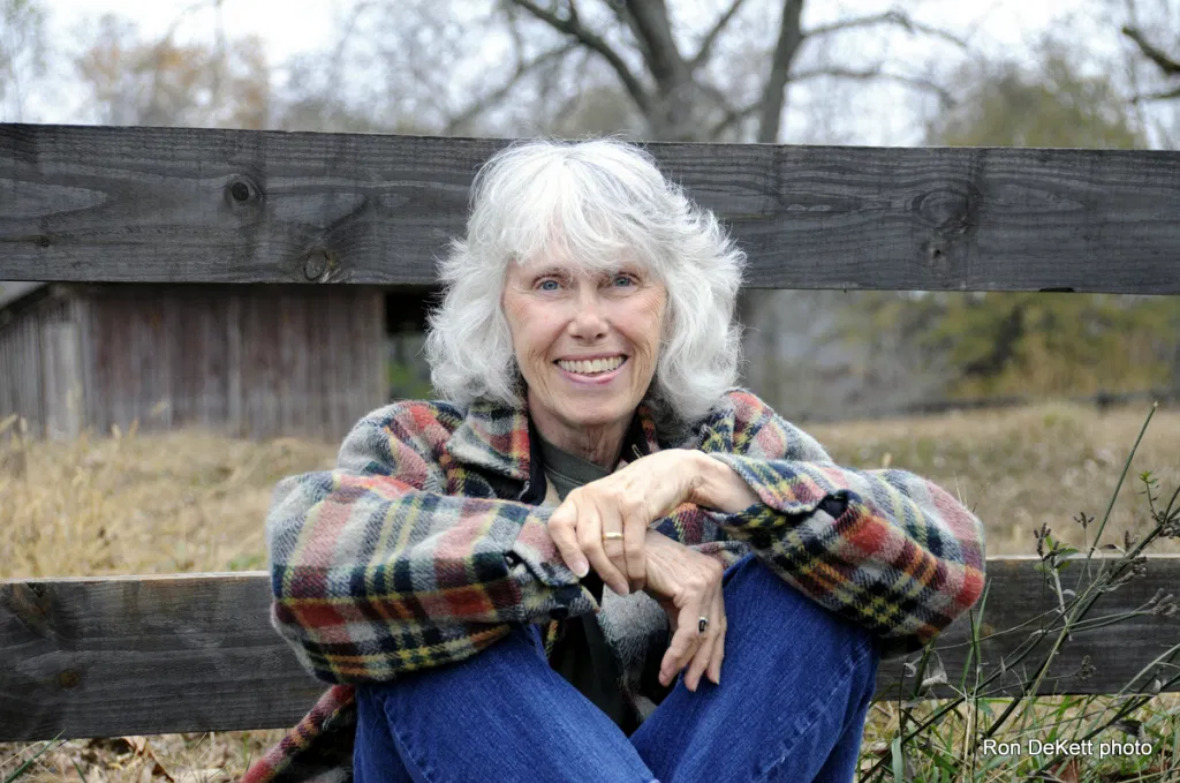 Nan Lundeen is a poet, grandmother, and award-winning journalist.
Nan's articles on writing have appeared at U.K.-based lightboxoriginals.com, U.K.'s Writing Magazine, The Paddock Review, femalefirst.co.uk and The Quill, published by the South Carolina Writers' Workshop. Her handbook, Moo of Writing: how to milk your potential, was a finalist in the 2017 Next Generation Indie Book Awards and the 2016 National Indie Excellence Awards, writing and publishing category. She facilitates writing workshops for adults and children.
STUDIO AURORA: About Us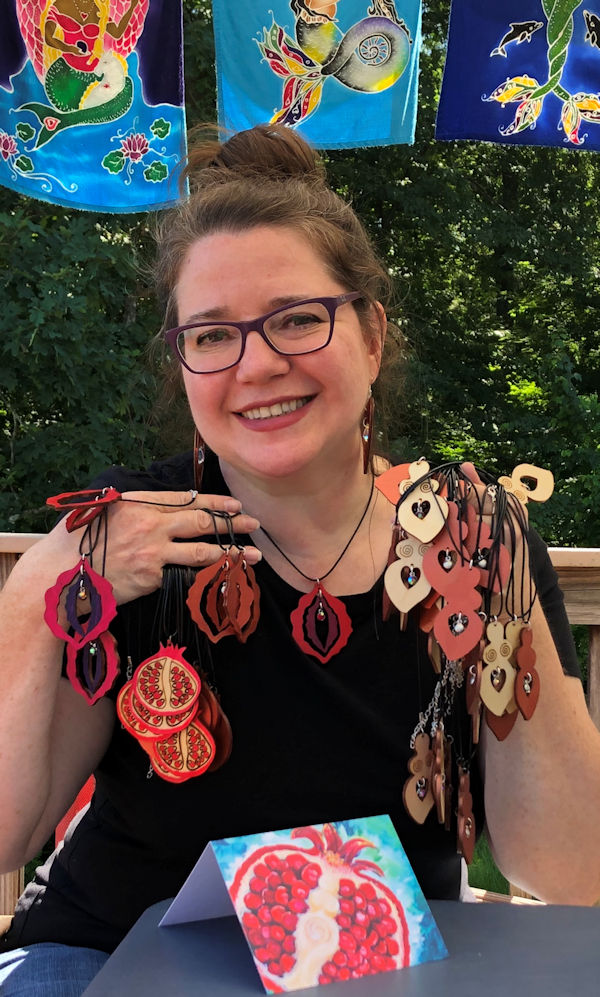 "I founded Studio Aurora in 2020; my ideas had been gestating for awhile, but I sensed the time was right for new beginnings; and how the world can benefit from a little more beauty and WomanPower! My designs feature artwork inspired by the Divine Feminine, my Unitarian Universalist spirituality, and my 9+ years as a Women's Red Tent founder and facilitator. It was my vision to create fun statement pieces and oversized earrings that I couldn't find anywhere else, and that I'm excited to wear. I use an industrial laser cutter at my local Maker space to create my original design lightweight wooden earrings and pendants. My paintings in acrylics are created in my own little home studio, where I'm surrounded by love, support, empowerment, and 4 ginger cats.
Studio Aurora is a passion project: I get to use my own creative voice, develop the artwork that I would like to contribute to the world and keep it fun and soulful. 'Aurora' is a family name (and my belly dance name!); invoking it is a gesture of gratitude and respect for my matrilineal heritage. 'Aurora' is also the Italian word for 'dawn', and speaks of new beginnings. There is nothing more deeply touching and connecting than when my artwork resonates with a client; it is the ultimate privilege to share my heart with you, and my vision of upholding the gift it is to be a woman.
I hope you have as much fun wearing these pieces as I had making them. And as my Grandma Aurora would say to you: 'Wear it in good health'. Peace, health, abundance, and love to you! xoxo"
Nancy Aurora Rogers, Founder/Designer
Studio Aurora StudioAuroraArt@gmail.com
Earring and Pendant Materials: Lightweight laser cut 1/8" premium Baltic birch plywood. Face is finished with tung oil; back is painted with acrylic paint, then shellacked. All items are handmade; please allow for slight variations.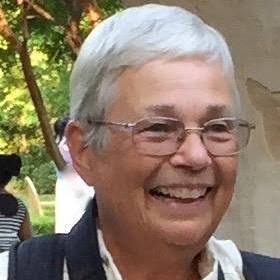 Carole Etzler Eagleheart is a musician and activist who has made womyn's music since the 1970s. Now retired, you can find her in UU congregations leading worship, or at UU Womenspirit gatherings. An avid kayaker, she often chronicles her journeys with video.
UUWR is honored to partner with Carole in making sure her classic recordings are available.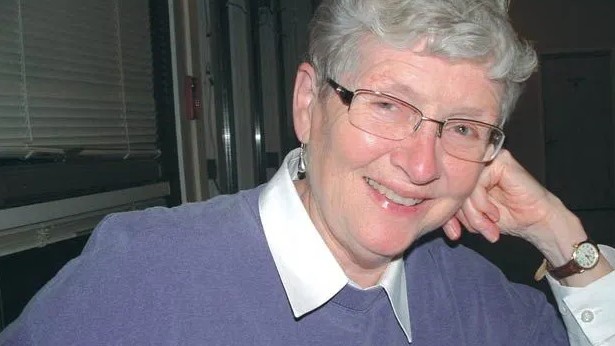 Through a generous arrangement with Carolyn McDade, we can now offer some of her CDs.