By:

Gretchen O
Once again, UUWR partnered with UU Women's Federation to present virtual events at GA.
Visit our YouTube channel for more:
Workshop: Rising to the Challenge: Reproductive Justice
2020 UUWF Report to the General Assembly
Join and win! 6 Gift Bags will be given away. Join UUWF for a donation of any amount by September 1st and be entered into a drawing. Gift Bag includes nearly $200 in works by UU women:
By:

Gretchen O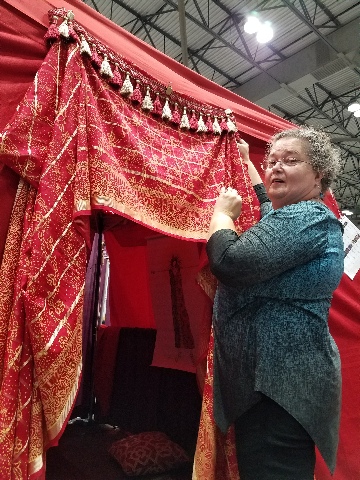 UU women's GA 2019 events are listed at right.
Be sure to visit us in the Exhibit Hall booths 332-336 for The Red Tent, the UUWR Store and more!