2016 Retreat

6th Annual Florida Unitarian Universalist Women's Retreat
April 8 -10, 2016
DaySpring Episcopal Conference Center - Ellenton Florida
As the theme suggests, we'll be traveling in mind, heart, and spirit… discovering many paths to explore ourselves and the world to see how movement in this world is, itself, home. It's an adventure that we'll share through music, art, movement, poetry, meditation, and play.The retreat begins Friday at 5:00pm and ends Sunday at Noon.
DaySpring Conference Center is conveniently located off I-75 just north of Sarasota on Florida's West Coast. The beautiful campus nestled under ancient oaks and located on a cove of the Manatee River offers a serene setting for our annual retreat. Take a look. http://Dayspring.dioswfl.org.
$220 per person covers expenses for a semi-private room and six meals. 8 women share a cozy cottage with 4 bedrooms and 4 baths, a screened porch and common area. A non-refundable deposit of $20 will reserve your place. Final payment is due January 15, 2016.Come join us for a memorable weekend. To register contact Helen Leddy helen.leddy@gmail.com
Fifth Annual Retreat
5th Annual Florida Unitarian Universalist Women's Retreat
March 20 - 22, 2015
Cedarkirk Conference Center, Lithia Florida
Through structured and unstructured activities, attendees will discover ways to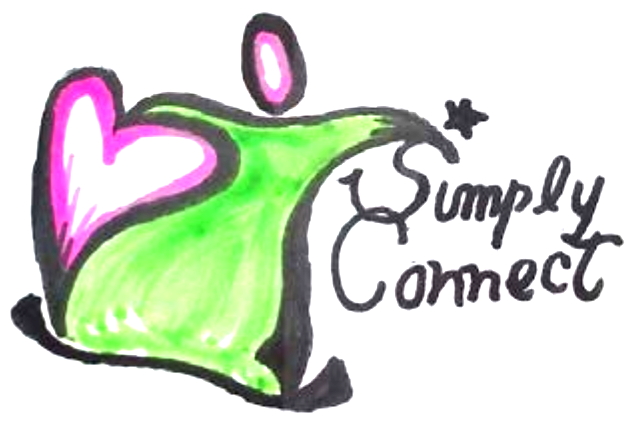 connect to themselves as they are today, see others in new light, and delve into the spiritual and natural universes. Take a new look at the labyrinth, create a private centering display, and experience mental and possibly physical challenges with leaders through Pathfinders. Spend time with some new others or see old friends in a deeper way. Such will compose the weekend. See you there.
Registration is limited to 40 Participants – reserve your space now !
The retreat is moving to Cedarkirk as DaySpring is not available.
The retreat begins at 5pm Friday afternoon and concludes at noon on Sunday.
Both private and semi private rooms are available. Meals included in your registration fee are Friday dinner through Sunday breakfast. Our new location is less expensive! $155 semi private room with $20 deposit $175 first floor semi private room $20 deposit – limited number available $200 private room with $30 deposit – limited number available
Final payment is due by January 15, 2015
For more information and a registration form contact: Helen Leddy helen.leddy@gmail.com
We look forward to another great retreat and hope you will be able to join us this year!
https://www.dropbox.com/s/hgcfjcwf6v920na/FL%20UU%20Women%27s%20Retreat%203-2015.pdf?dl=0
Fourth Annual Retreat March 21-23, 2014
The 2014 program is being planned by women from the Unitarian Universalist Church of Ft Myers.
The theme is Women and Power.
During our weekend together we will share stories and inspirations and explore the many aspects of power in our lives and in the lives of women of the world.
DaySpring Episcopal Conference Center, located conveniently off I-75, offers a wooded setting on a cove of the Manatee River.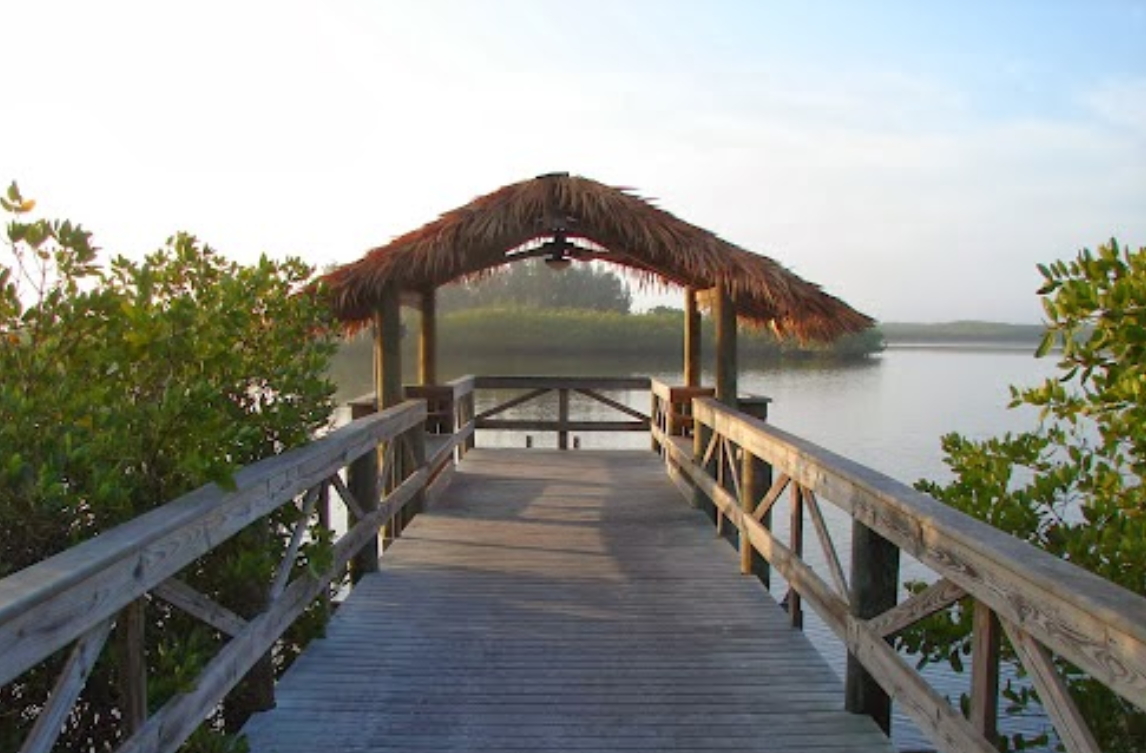 $220 per person covers expenses, including semi-private room and six meals. A non-refundable deposit of $20 will reserve your place.
Final payment is due by January 15, 2014.
For more information and an application, contact Rita Sizemore:
rsrsizemore@gmail.com or call 239-437-1014.
March 2013 Retreat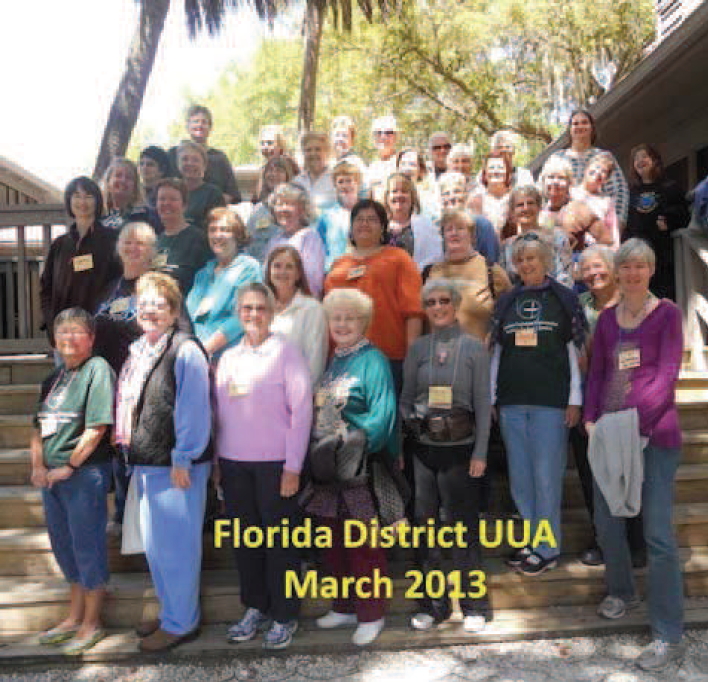 Third Annual Florida UU Women's Retreat, March 15-17 - The weather was perfect, the setting attractive and the energy warm and welcoming for the forty women who gathered in retreat last month at the DaySpring Conference Center in Ellenton, Florida. For the past three years this gathering has brought UU women together from congregations as far north as Georgia to as far south as Fort Myers. The goal of the retreat is simply to strengthen connections and enjoy time together in a comfortable setting.
Third Annual Retreat !
Florida District Women
are invited to join together in retreat
March 15-17 2013
Annual Florida District Women's Retreat, DaySpring Episcopal Conference Center, Ellenton, FL
DaySpring, located conveniently off I-75, offers a wooded setting on a cove of the Manatee River. Bring UU women together in a setting which provides opportunities for conversation, sharing herstories, laughter and music, add nature trails, rocking chairs on screened porches, bicycles, a campfire, drumming, more laughter and conversation and you create a memorable experience! We gather together to create and enhance our connections to one another. We will also enjoy good food. Special dietary concerns can be met with prior notification.
Change of Plans
Quoting an article from TampaBay.com:
"The University of South Florida, which leases the 160-year-old house north of Brooksville and runs it as a conference center, will shut it down July 1. The facility loses about $100,000 a year, said spokeswoman Lara Wade, "and we can no longer afford to subsidize it.''
That means no more retreats or weddings, no more jobs for the Manor House's five employees, and, most importantly, an uncertain future for what may be the county's most historically significant and scenic property."

What this means to us is that we currently have no place to host this fall's retreat. Those of you who may know of a suitable site, please contact Michelle Gilberrt-Gregg by email: mmgyoga2go at yahoo.com

Michelle has been working on a retreat for October 9 - 11, 2009, to be titled

Peace through Yoga.
Using the science of Yoga to create Peace within & share it with others.
Explore the 8 limbs of Yoga; including chanting, meditation, and breathwork & much more.
Enjoy the cuisine and culture of India, the land of Yoga's origin.
Save the date and plan to Breathe!

There are some facilities that may be available, but that could involve more rustic facilities, or greater expense, or reduced privacy. If you are interested in attending a UUWR retreat this fall, please let Michelle know your thoughts on this.