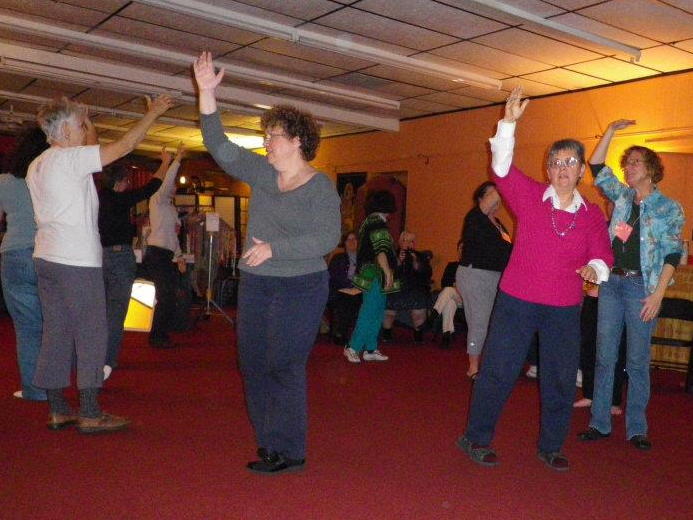 Still hummin' from the beautiful weekend in Kenosha and Racine Wisconsin at the 29th UU Women's Connection Fall Retreat October 21-23.
The waters of the world blessing given by [retreat leader] Peggy and a couple dozen of the participants who walked the 5 minutes to the shore, was so appropriate on the ocean that is Lake Michigan ... Foot prints in the sand, tide pools teeming with life, water well-wishers collecting chips of glass and shells worn by motion and the dynamic nature of the the water's edge. No other shore in sight, demonstrating the vastness and mystery of this body of water. Curiosity and lure of the harbor fishing sites by the hotel where fishermen caught King Salmon who came to spawn; giant covered-for-winter sailboats look like icebergs from our hotel vantage point. Kind generosity of Heather Poyner and Carley Mattimore and Claudine Miller, Juli and Sage and so many other workshop leaders who had something juicy to share.
Thanks to planners and those in attendance for makng it a memorable weekend and something to look forward to next year.
Visit our Facebook group for more photos!