Meg Bowman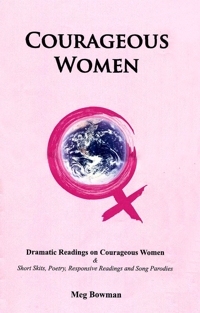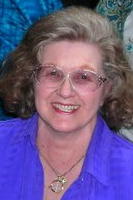 BOOKS BY MEG BOWMAN
All of Meg's Hot Flash Press books are now shipping through UUWR!

11/23/2020 We received word that Meg has passed away. We'll have more info here as we receive it. A retired Sociologist, Meg was a great-grandmother who remained active in OWL (Older-Women's League) and W&R: UUA (Women & Religion: Unitarian Universalist Association). Originally from North Dakota, Meg lived in northern California since 1961.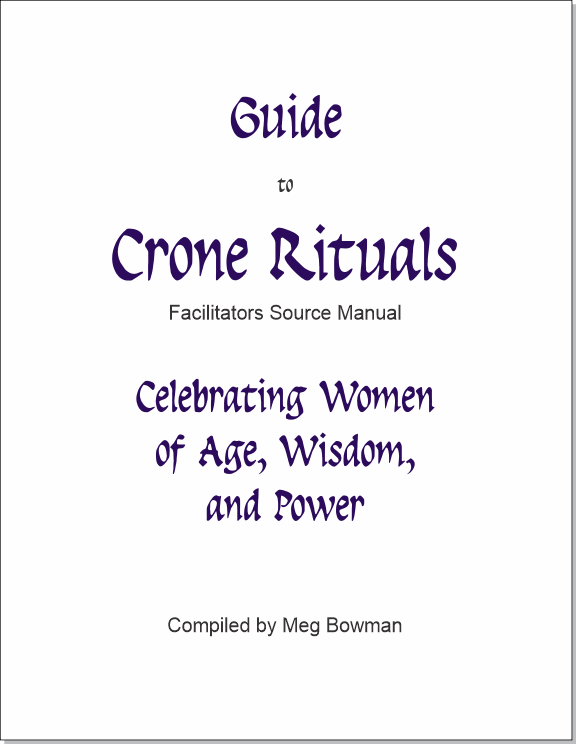 Meg says, "These Crone Rituals reflect my own response to insecurities about aging, and the realization that most women must come to terms with their own aging in an ageist and sexist culture that denigrates the reality of age."
Meg Bowman, retired professor of Sociology, is a veteran peace, civil rights and feminist activist. Author of ten books, she has also published numerous books, essays, travel pieces, book reviews and collections of humorous flyers. Born in North Dakota in 1929, Meg lives near San Jose, CA and has several grandchildren.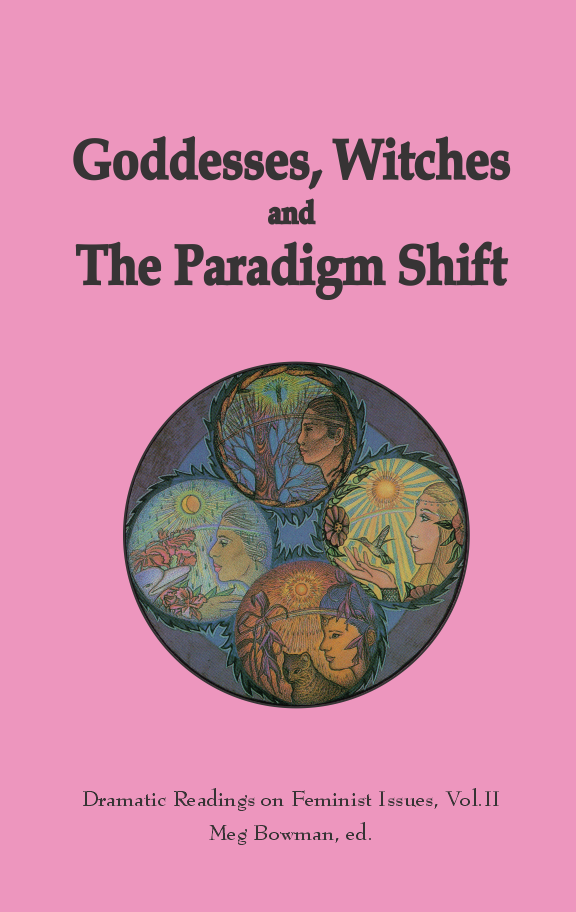 This essential book of dramatic readings by Meg Bowman contains:
Goddesses, Witches & the Paradigm Shift
Celebrating Ourselves (International)
Four Famous Unitarian Universalist Women: Susan B. Anthony, Clara Barton, Dorothea Dix, Margaret Fuller
Bella & Phyllis by Milton Loventhal and Jennifer McDowell
Three Admirable Women: Florence Nightingale, Frances Willard, and Jane Addams
Finding Our Foremothers: Emily Stowe, Frances Perkins Gilman, Frances Power Cobbe by Rev. Maureen Killoran